Donegan Air Conditioning, Inc. offers installation and repair services for pool heaters in South Florida
Are you looking for installation or maintenance services for a pool heater in South Florida? Donegan Air Conditioning, Inc. provides installation, upkeep, and repair services for pool heat pumps. Enjoy year-round, moderate water temps and extend your swimming season. Call us right away!
Pool Heater Installation and Repair Services
Are you looking for reputable South Florida installation and repair services for pool heaters? Be sure to contact Donegan Air Conditioning, Inc. We can assist you in converting your swimming pool into a comfortable sanctuary no matter the season, thanks to our expertise in pool heat pump installation, maintenance, and repair. Our licensed HVAC specialists are committed to providing top-notch services and guaranteeing your entire pleasure.
Pool Heaters are Crucial in South Florida
Due to its tropical environment, South Florida is a great place to own a pool. However, the occasional temperature decrease throughout the cooler months can make swimming less enjoyable. A pool heater becomes a critical investment as you can keep the water at a steady, comfortable temperature all year round. For your enjoyment, a fully operating pool heater is essential, and Donegan Air Conditioning, Inc. provides expert installation and repair services to satisfy your demands.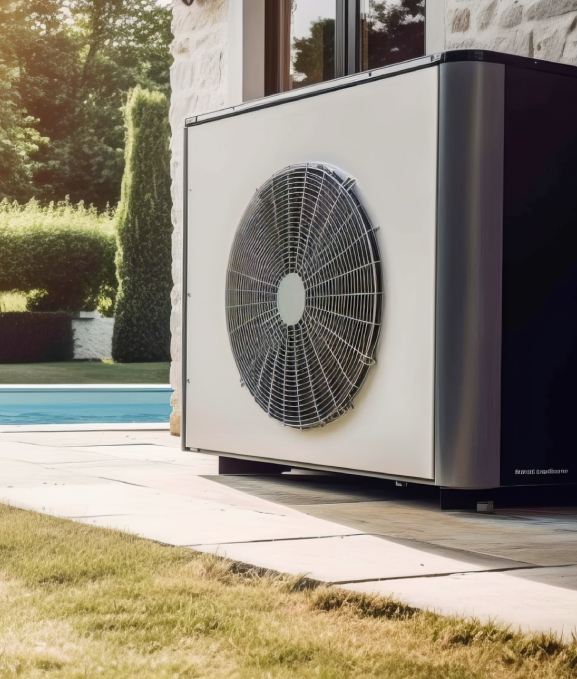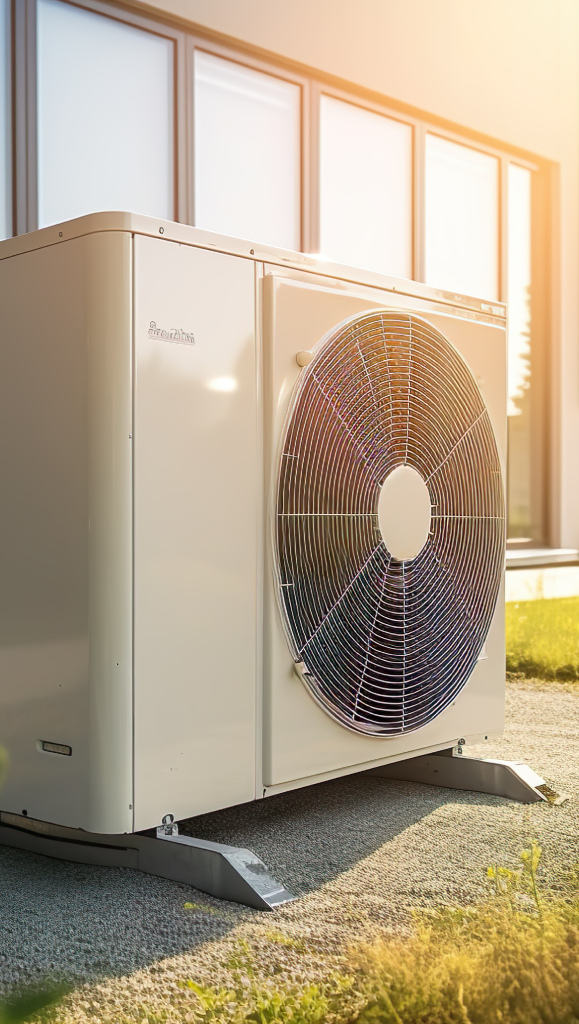 Pool Heater Types
To meet your tastes and needs, we offer professional installation services for a variety of pool heaters:
Electric pool heaters: The pool water is heated quickly and effectively by using electricity in these user-friendly, cost-effective heaters.

Gas pool heaters: Ideal for larger pools or spas, gas heaters using natural gas or propane power give swift temperature elevation.

Solar pool heaters: By utilizing the sun's energy, they offer an economical and environmentally responsible alternative. They provide long-term energy cost savings by heating your pool with solar energy.
Pool Heater Advantages in South Florida
There are many advantages to purchasing a pool heater from Donegan Air Conditioning, Inc. that improve your swimming experience:
Extended Swimming Season: Swim comfortably in the autumn and winter and enjoy your pool earlier in the spring.

Consistent Water Temperature: To ensure a relaxing and enjoyable swimming session, keep the water at a comfortable temperature.

Energy Efficiency: We built our pool heaters to be as energy-efficient as possible, lowering your carbon footprint and energy expenditures.

Cost savings: You can realize significant long-term cost savings by extending your swimming season and maximizing energy use.
Considerations for Choosing a Pool Heater
To ensure the best performance and efficiency, choosing the proper pool heater requires taking into account several factors:
Size and Volume of the Pool: The capacity requirements for the heater depends on the size and volume of your pool. For your pool's dimensions, our experts can identify the right-sized heater.

Conditions of the Climate and Weather: Consider any changes in weather and temperature to ensure the heater can maintain the desired temperatures even on chilly days.

Finances and operating expenses: When selecting a pool heater that fits your budget, consider the up-front expenditures, continuing maintenance costs, and potential energy savings.

Environmental effect: If minimizing environmental effects is a top goal, look into solar or energy-efficient electric pool heaters.

Pool heater installation and maintenance.
Donegan Air Conditioning, Inc. offers the following complete services to guarantee the best performance and lifespan of your pool heater: