Donegan Air Conditioning, Inc. offers installation and repair services for heat pumps
Welcome to Donegan Air Conditioning, Inc., Florida's premier installer and repairman of high-quality heat pumps. We take pride in providing outstanding solutions that assure your indoor comfort while boosting energy efficiency as the top HVAC provider in the area. Our staff of EPA-certified specialists is here to fulfill your needs and exceed your expectations, whether you need a pool heat pump installed or repaired. Continue reading to find out more about heat pumps and how we can help.
How do Heat Pumps work?
Innovative mechanical devices called heat pumps use electricity to move heat from one place to another. They provide an all-in-one option for sustaining a cozy indoor climate all year in Florida by performing heating and cooling duties. In contrast to conventional systems, heat pumps in Florida use the surrounding air to provide adequate temperature control.
Heat Pump Types
We provide a wide selection of appropriate heat pumps for Florida's unique climate. We offer heat pumps with an air source, one with a ground source, and one with a water source. While ground-source heat pumps draw energy from the steady temperature of the ground, air-source heat pumps draw heat from the ambient air. Heat pumps with water sources get their heat from adjacent water sources. Based on your needs, we can assist you in selecting the best type.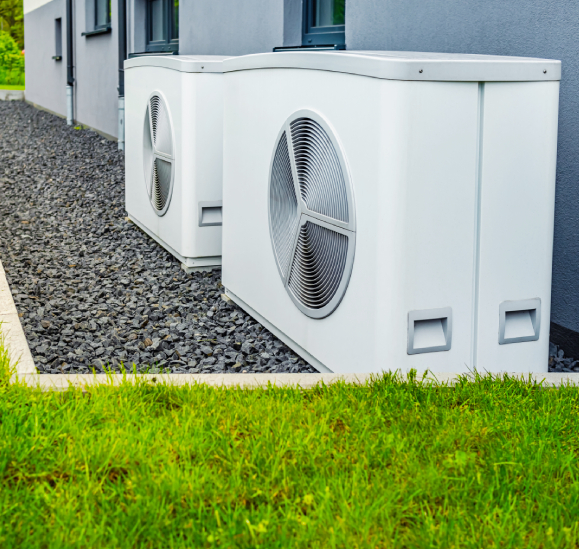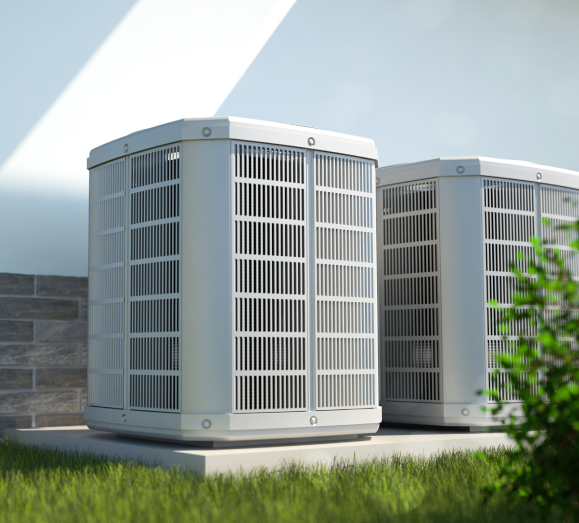 How Do Heat Pumps Function?
Heat transmission is the basis for heat pump operation. Heat pumps effectively transfer heat to provide heating or cooling because they have an indoor, outdoor unit, and refrigerant that circulates between the two. The outside team gathers heat from the surrounding air while in heating mode and transmits it indoors. The process is reversed in cooling mode, drawing heat from the interior space and releasing it outside.
Efficiency of Energy
Due to Florida's warm temperature, our heat pumps are renowned for their remarkable energy efficiency. They avoid the need for fuel burning by drawing heat from the warm outside air, which leads to much lower energy use and lower carbon emissions. Our heat pumps have remarkable efficiency that guarantees peak performance while reducing energy bills.
Installation and Upkeep
As installation and maintenance specialists at Donegan Air Conditioning, Inc.,