Caring for Your Comfort and Air Quality
About Us
From Maintenance to Installations Tom Donegan has taught all of his technicians to always take pride in the services they perform.  They are trained to do things right the first time.  Tom knows how important air quality is in the home which means he is always diligently working to achieve a clean environment for your home and family.  His commitment doesn't stop at clean, he also strives to make your Air Conditioning energy efficient so you can save while staying cool!
All of our service technicians are EPA certified and fully qualified to perform the tasks at hand before being sent out to any job on their own.  To ensure this quality, our team receives regular factory training to keep up with the rapid technological advancements the HVAC industry is facing today and tomorrow.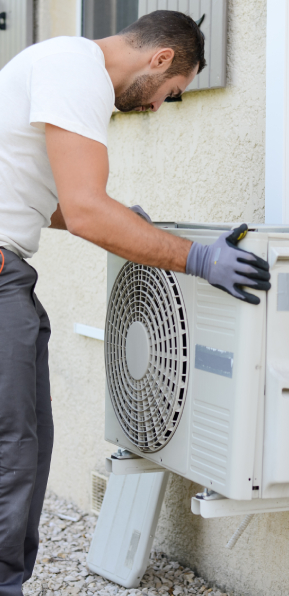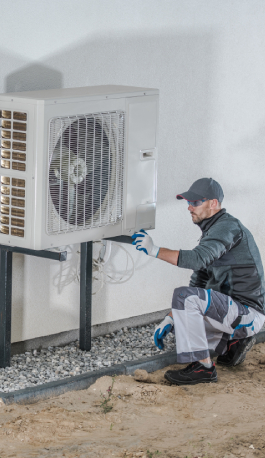 Expert Air Conditioning Services
Our Services
At all times our certified HVAC technicians stand behind their work. We will assist you in the planning, installation, maintence, and modernization of your climate control control system, providing energy efficiency tips whenever possible.We also install and service swimming pool heat pumps.