Our Commitment to Exceptional Service and Expertise
Donegan A/C was incorporated April of 1998 by Tom and Marie Donegan and has served the residents of Palm Beach, Martin and St Lucie counties since then. We service and install all major brands . Our motto is if you take care of your system it will take care of you. We are big on maintenance and have service programs for every need.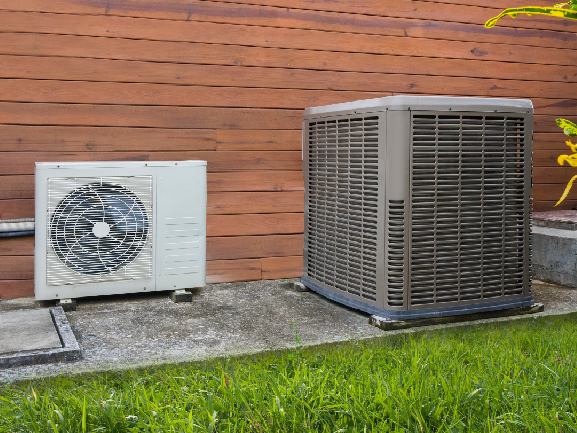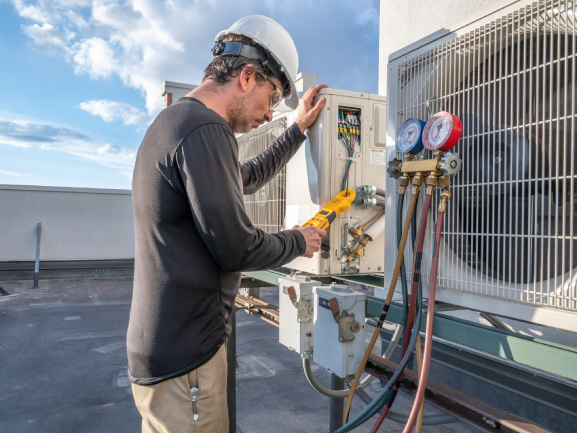 We pride ourselves on prompt and efficient service. We take care of your system like its our own. We employ the "KISS"  method "Keep It Simple Stupid" A/C doesn't have to be complicated but sometimes it is. Rest assured we can handle complicated systems as well. We are a very family oriented company and we train and enhance the lives of our valued staff. They and our customers are our most valuable assets. We will go the extra mile to to make you Cool and Happy.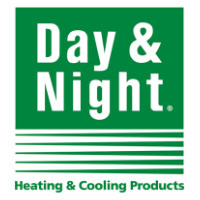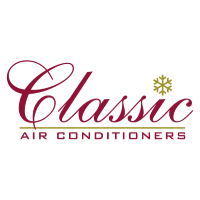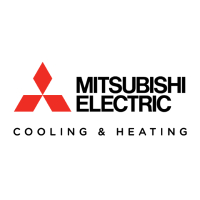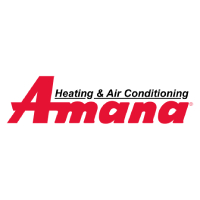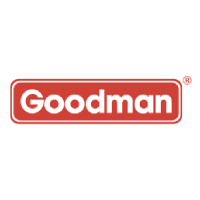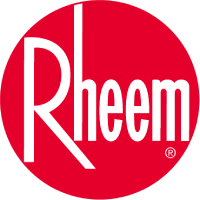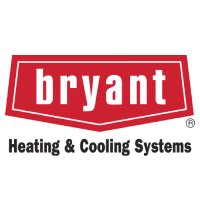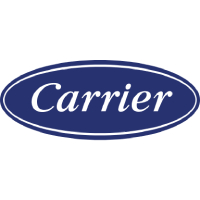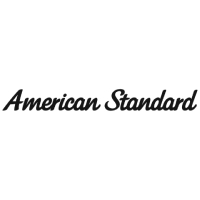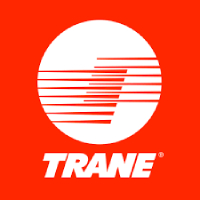 Wonderful company! Super helpful, great people, and honest!
Stephanie Gillette
The service is amazing. Tom and family run a great business!
Chris Cotton
Used this company to replace the AC at my home and work. Both jobs were fairly priced, installed on time and works wonderfully!
Rhonda Oliva