Donagen Air Conditioning, Inc. – HVAC Services in Royal Palm Beach
Welcome to Royal Palm Beach in West Palm Beach, a bustling neighborhood renowned for its pleasant climate. We at Donagen Air Conditioning, Inc. are honored to offer our expertise in air conditioning, heat pump, and pool heater services to this community. We prioritize energy-efficient solutions to help you reduce your utility costs and customize our facilities to match your unique cooling demands.
Air Conditioning Services
Regarding AC repairs, our knowledgeable technicians are adept at identifying and resolving typical AC issues in Royal Palm Beach. We guarantee prompt response times and effective maintenance to keep your cooling system operational.
The best AC performance requires routine maintenance. Our staff offers complete inspections, cleanings, and tune-ups to maintain your air conditioner operating effectively. Additionally, we provide maintenance packages for convenient scheduling and top-priority service.
Air Conditioning Repairs
We can assist if your heat pump has to be replaced. Our specialists will spot warning signals that something needs to be replaced and walk you through various energy-efficient heating and cooling choices. We guarantee expert installation and safe removal of outdated units.
Air Conditioning Installations
Heat pumps have several benefits in the climate of West Palm Beach. We help you determine the appropriate heat pump size and model for your unique requirements. Through proper installation and system configuration, our qualified professionals guarantee peak performance.
Air Conditioning Maintenance
Our team is available for rapid and dependable repairs if your heat pump experiences any problems. We provide emergency repair services because we recognize how critical it is to restore heat pump performance rapidly.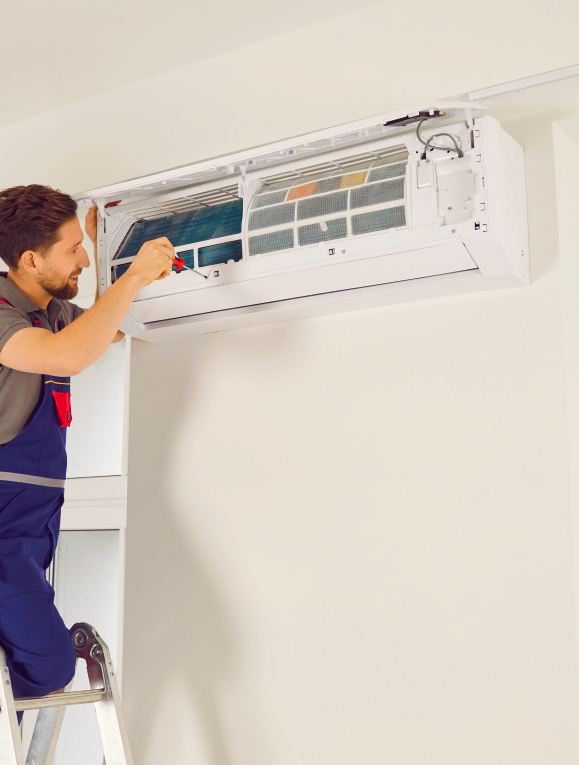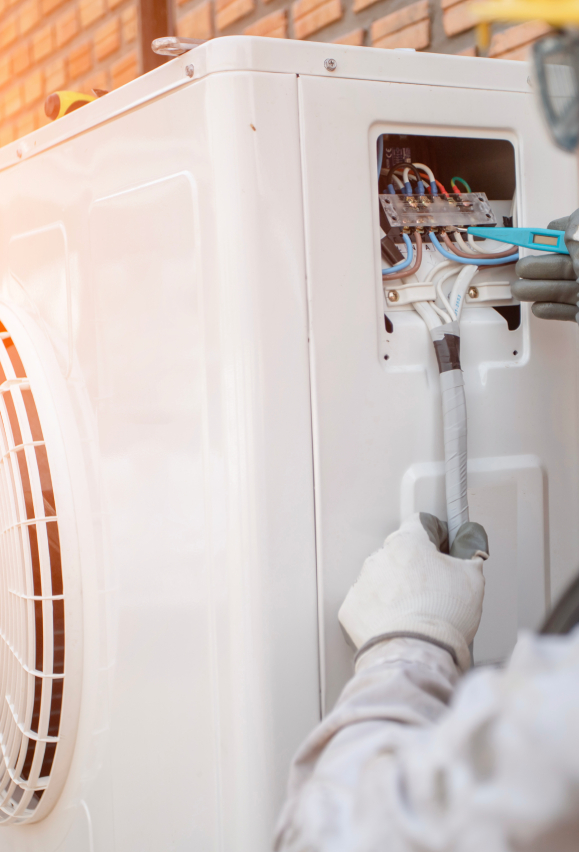 Heat Pump Services
Heat Pump Replacement
With the help of our pool heater installation services, you can extend the swimming season. We highlight the advantages of pool heaters and provide a range of dependable, energy-efficient equipment. Our qualified specialists guarantee your pool's proper setup, functionality, and safety.
Heat Pump Installation and Repairs
Our team is prepared to investigate and make quick repairs if you experience any pool heater issues. We aim to keep your pool in good working order and reduce downtime. We also provide upkeep advice to help your pool heater last longer.